OMBAK CHP-7310R​
The best-selling water purifier is now enhanced with a better understanding of Malaysian need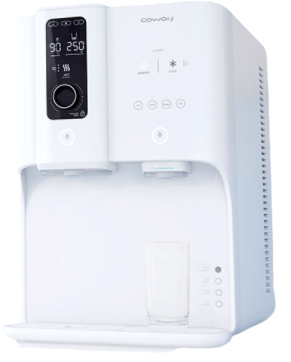 THOUGHTFUL& VERSATILE
Largest Storage & 50 Setting Temp-Control
​
FURTHER STERILIZATION WITH UV
In every water extraction, UV light is activated for 15 minutes even after the water extraction is complete.
​
SPEC & PRICE
All you need to know.
​
Power Consumption : Heater 672W – 800W ; Compressor 0.6A
​Dimension (W x D x H) : 340 x 523 x 518 mm
Ambient Water: 7.8 Litres
Cold Water: 2.3 Litres
Hot Water: 3.4 Litres
3.2 Litre / Hour
RETAIL PRICE
RM 4,300
FREE 1-YEAR SERVICE FOR OUTRIGHT
*with 0% GST & SST
MONTHLY RENTAL
RM 140

*
FREE 5-YEAR SERVICES FOR RENTAL
*with 0% GST & SST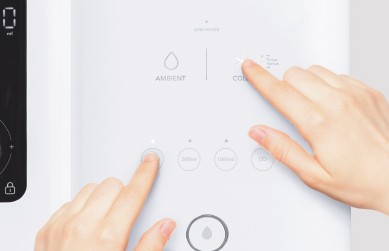 VOLUME VARIETY
Choose your preferred water volume with a gentle touch.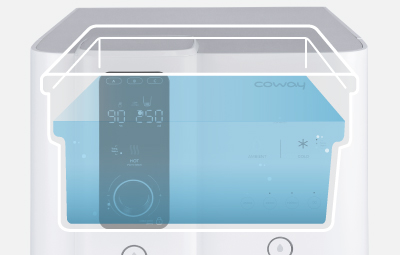 LARGEST* HOT WATER TANK
Store as much hot water as you need.
*In Coway's table top water purifier series.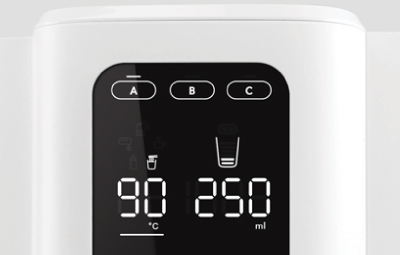 USAGE CUSTOMIZATION
Preset your water preferences for your convenience.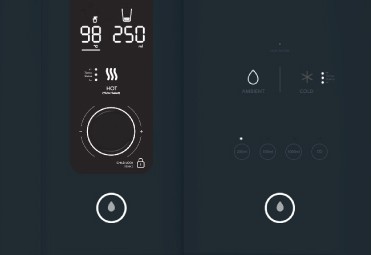 POWER SAVING SYSTEM
The number of operating motors and heater decreases automatically at night.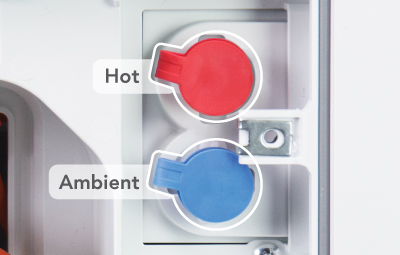 ADDITIONAL WATER OUTLET
Dispense water even during blackout.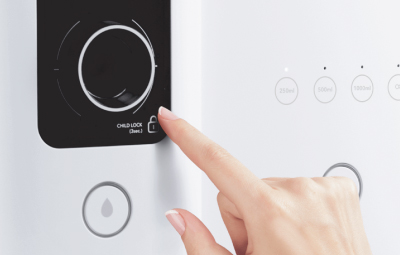 CHILD SAFETY LOCK
Keeps young children safe from accidental hot water burns.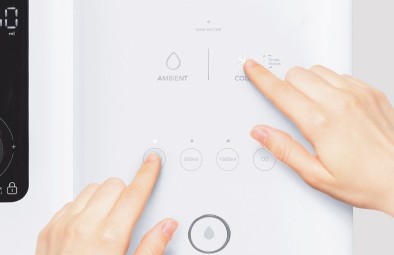 SILENT MODE
Option of silent mode to suit your preference.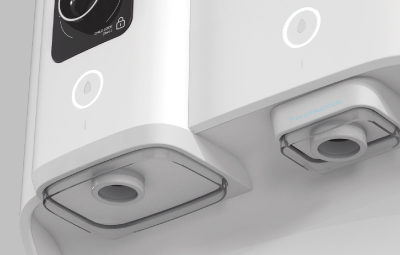 PURE WATER WITH MINERALS
Enjoy pure water with essential minerals*
that are beneficial for your health.
*Disclaimer: The mineral filter is optional with additional charge.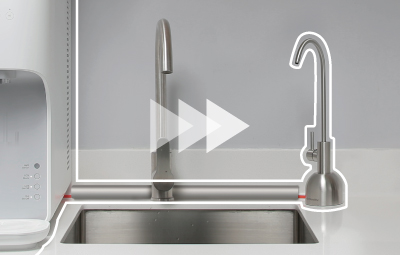 MULTIPURPOSE FAUCET
An additional faucet* for cooking purpose.
*Disclaimer: The faucet is optional with additional charge.
WHAT'S BEHIND THE PRODUCT
All filters are certified by WQA, Halal and NSF.

Neo-Sense Filter
(Plus Sediment + Pre-Carbon Filters)
Removes particulates, chlorine, volatile organic compounds (VOCs) and dissolves organic and inorganic impurities.

RO Membrane Filter
Removes water contaminants such as heavy metals, harmful organic chemicals, microbes as well as radioactive substances are all removed.

Plus Inno-Sense Filter
(Post Carbon + Fine Filters)
Reduces odours and improves the taste of water.

Antibacterial Filter
Prevents growth of microorganisms inside the water tank.
ORDER FORM
Fill up the online form below and we will get back to you soon