KECIL CHP-6200N (TANK-LESS)
INFINITE FLOW AT ONE TOUCH
Direct filtration technology with minimalist design.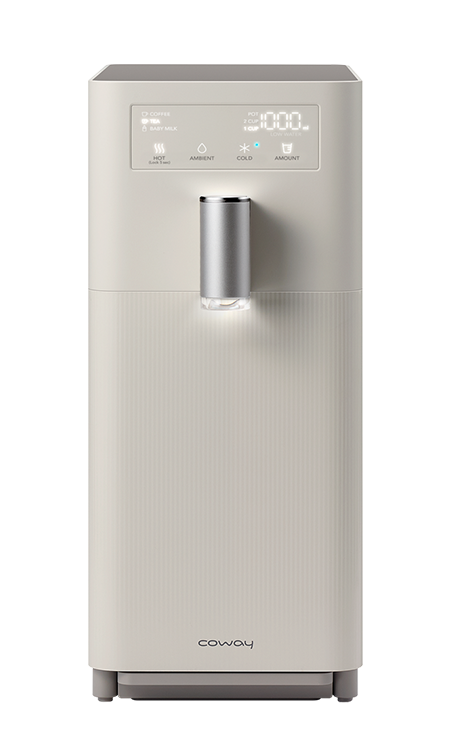 SPEC & PRICE
All you need to know.
​
POWER CONSUMPTION :
Heater: 2230W - 2720W , Compressor: 0.5A
DIMENSIONS (W x D x H)
180mm x 440mm x 422mm


Tank Capacity: 
Direct Flow Ambient Water
1.35 Litres Cold Water
Instant Hot Water

Filtration Method: Nanotrap™

Net Weight: 10.0 kg
Colour: Sago Beige
MONTHLY RENTAL
RM 77

*
FREE 7-YEAR SERVICES & WARRANTY
For Individual Customer
*Valid until: 23 JUNE 2021
MONTHLY RENTAL
RM 115

*
FREE 5-YEAR SERVICES FOR RENTAL
RETAIL PRICE
RM 3,590

*
FREE 1-YEAR SERVICE FOR OUTRIGHT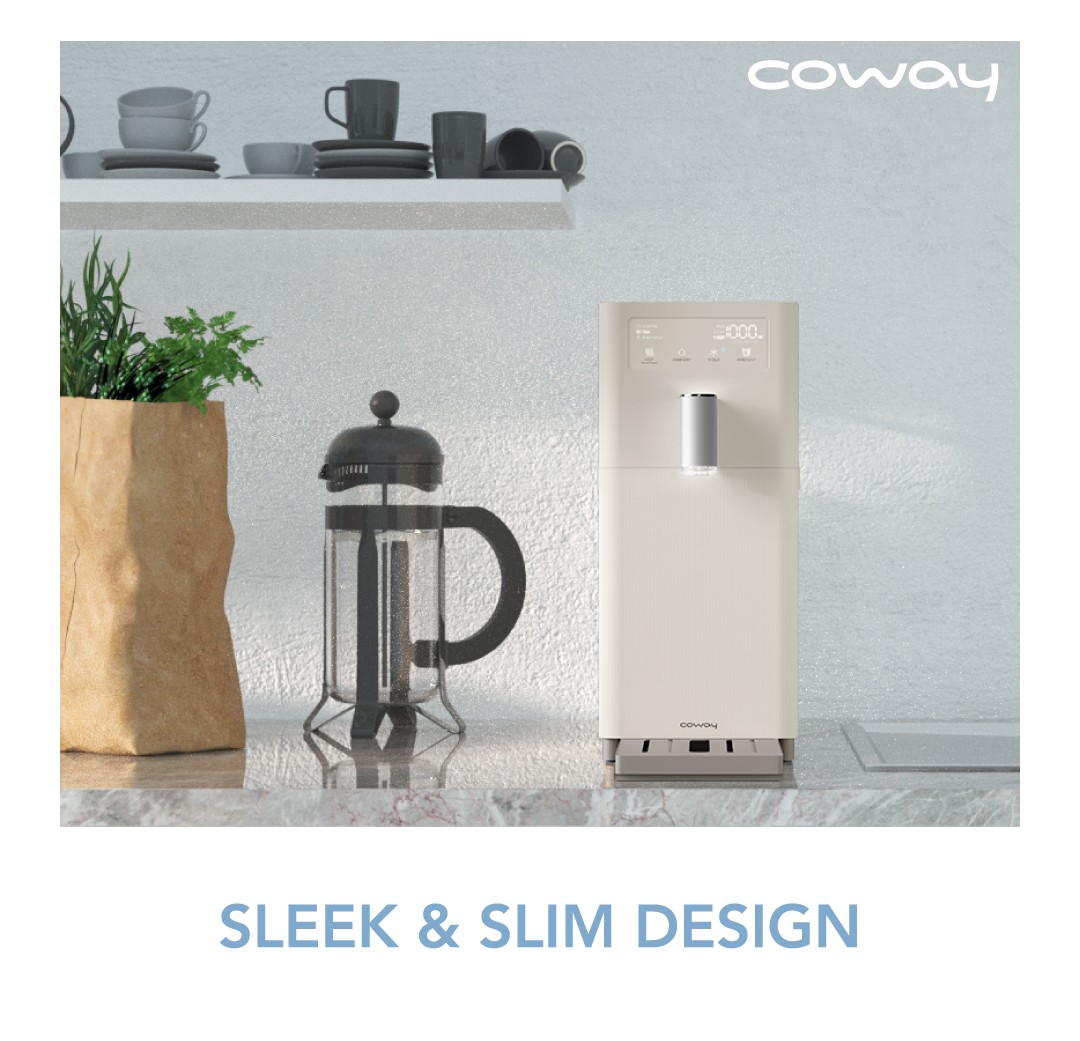 Taking minimalist design to a whole new level.
Coway KECIL that comes with the width of 7-inch is definitely 'kecil' enough to fit in all kinds of kitchen space.
DIRECT WATER PURIFICATION


Life becomes so much easier with the instant heating and cooling technology incorporated in Coway KECIL,
allowing you to extract clean water with only one finger touch.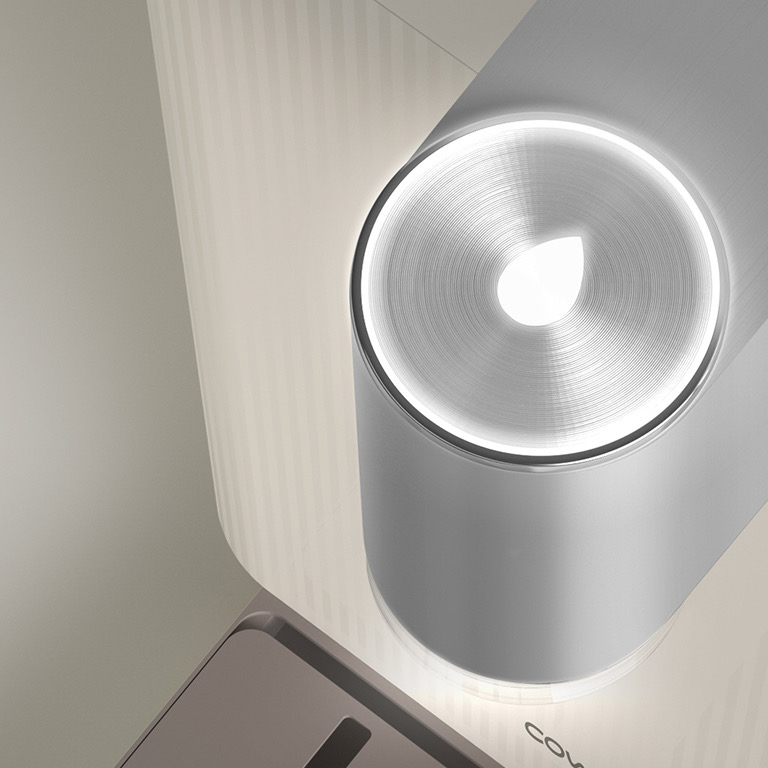 1- TOUCH WATER EXTRACTION


A stylish and elegant chrome-lined water extraction button not only enhances the overall design but also improves optical sensitivity in the dim environment.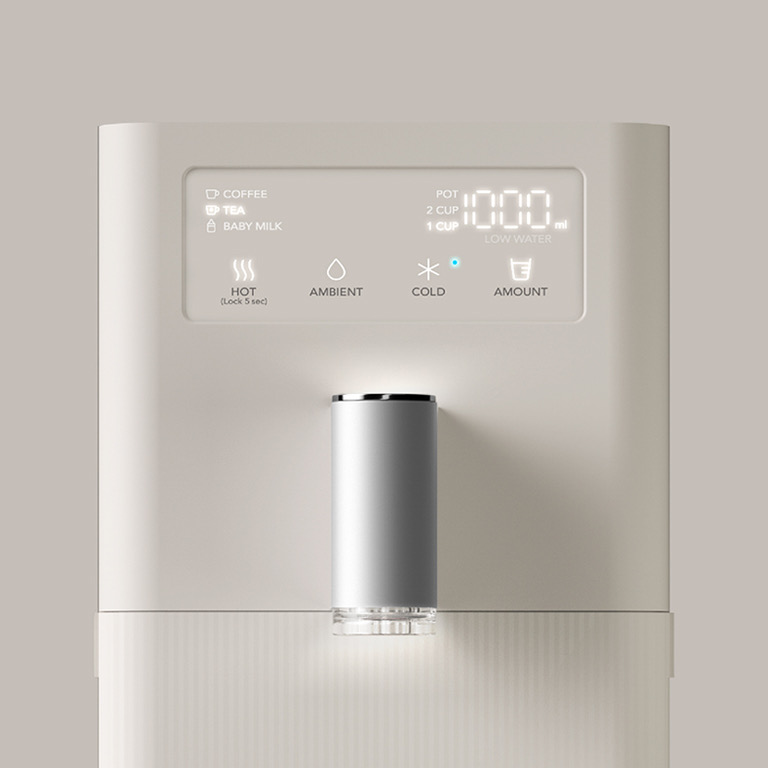 EFFORTLESS DRINKING WATER EXPERIENCE



Equipped with 5 temperature selections and 4 volume settings. Coway KECIL is designed for the convenience and efficiency of your urban lifestyle.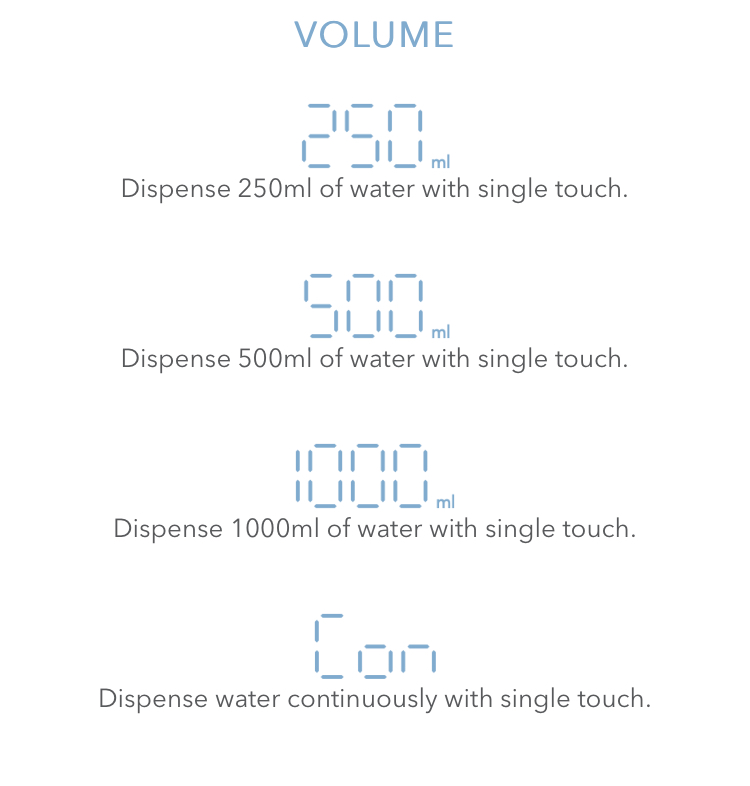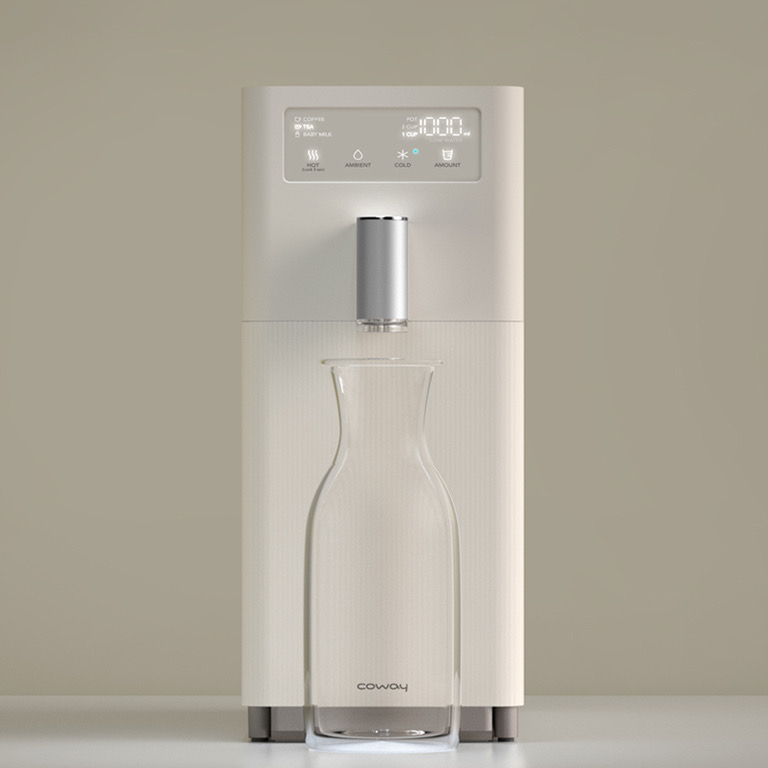 CARING AND VERSATILE FEATURE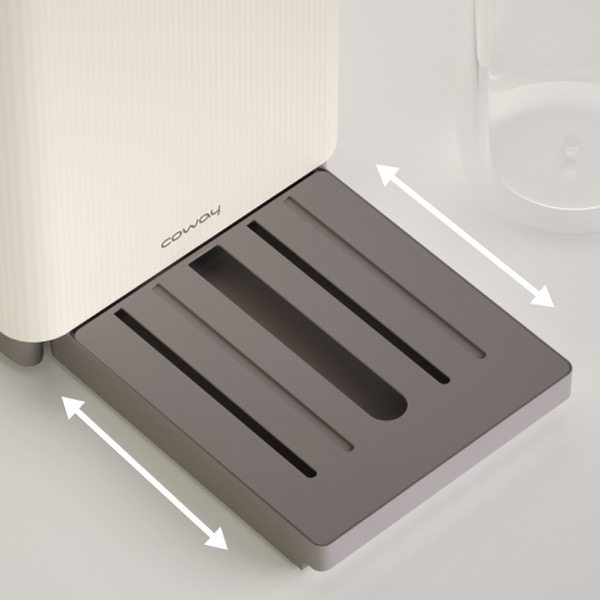 Adjustable tray that allows you to accommodate jugs or bottles in different sizes perfectly.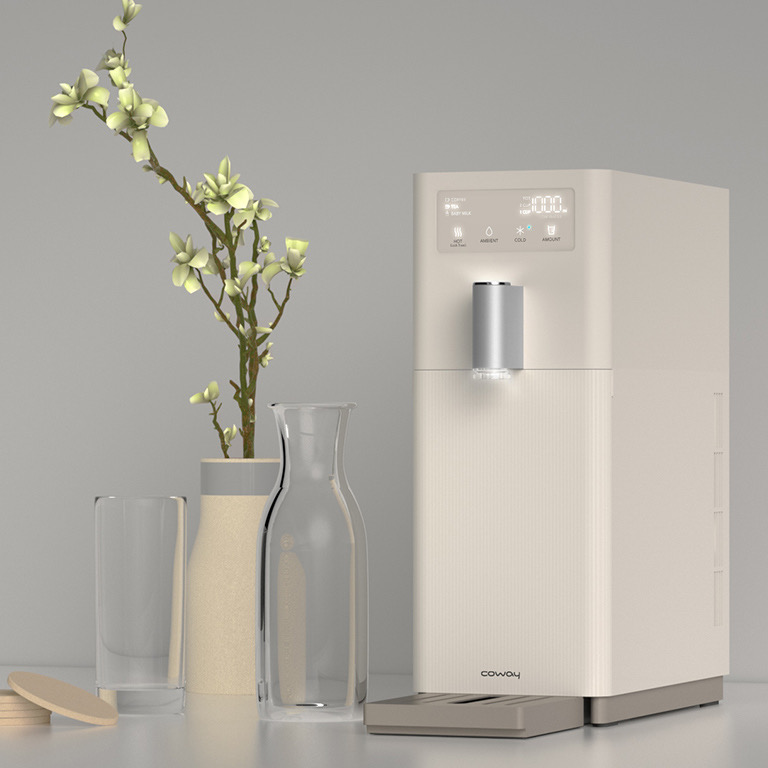 SAGO BEIGE



The one of a kind Coway KECIL adorned in Sago Beige finishing will bring your home a contemporary, clean and premium look.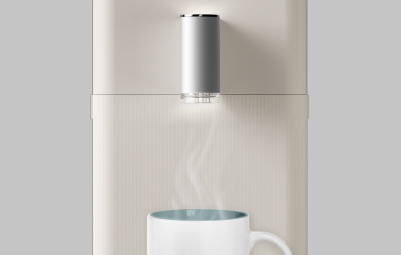 INSTANT HEATING
Instant water heating functon enables you enjoy hot water in just 3 seconds.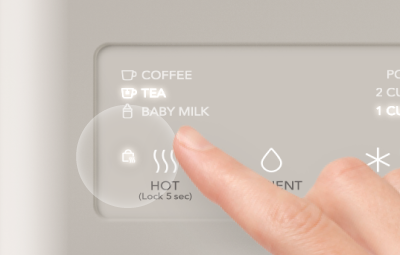 CHILD SAFETY LOCK
Keeps young children safe from accidental hot water burns.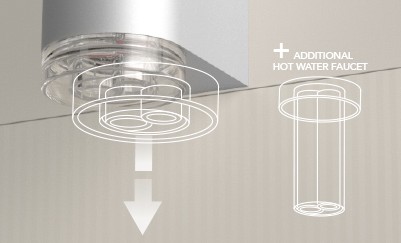 ADDITIONAL FAUCET
Additional changeable faucet avoids splashing of hot water during the extraction process.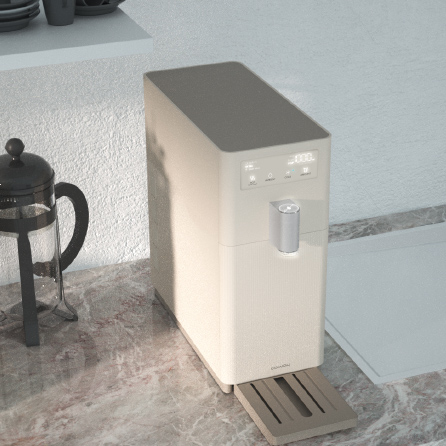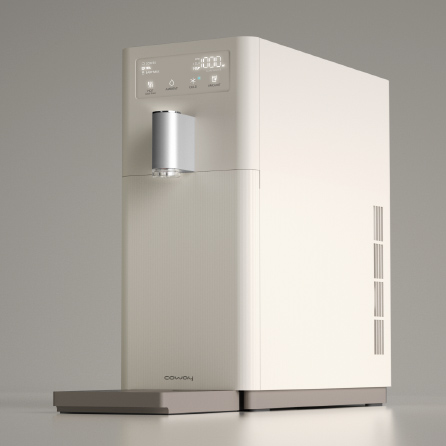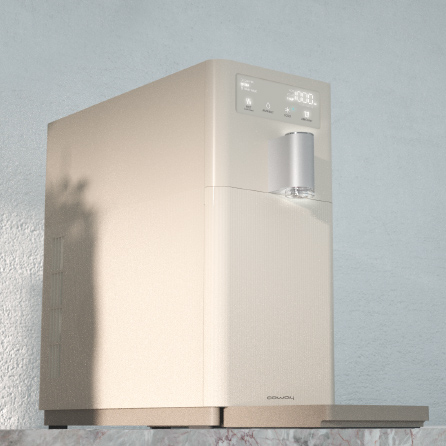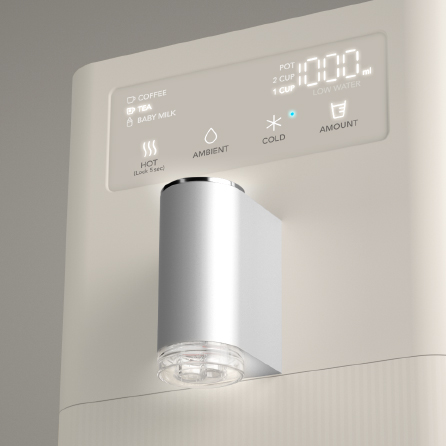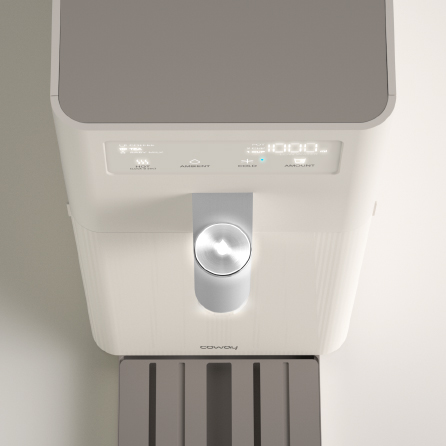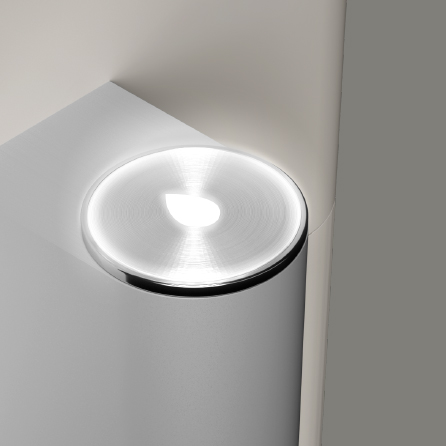 WHAT'S BEHIND THE PRODUCT

All filters are certified by WQA, Halal.
The STEP 1 to 3 are certified components by NSF.

Nanotrap™ Filter
(CNTFN8S)
Reduces viruses and bacteria by using
electromagnetic forces.

Plus Inno-Sense (D) Filter
(CIFN8S-D-PLUS)
(Post Carbon + Fine Filters)
Reduces odours and improves the taste of water.
ORDER FORM
Fill up the online form below and we will get back to you soon