FERRY

P-08L

​
Simplifying Your Lifestyle.​
Coway Ferry is contemporary. It is compact. It fits in everywhere. It is all you need for your convenient daily clean water intake.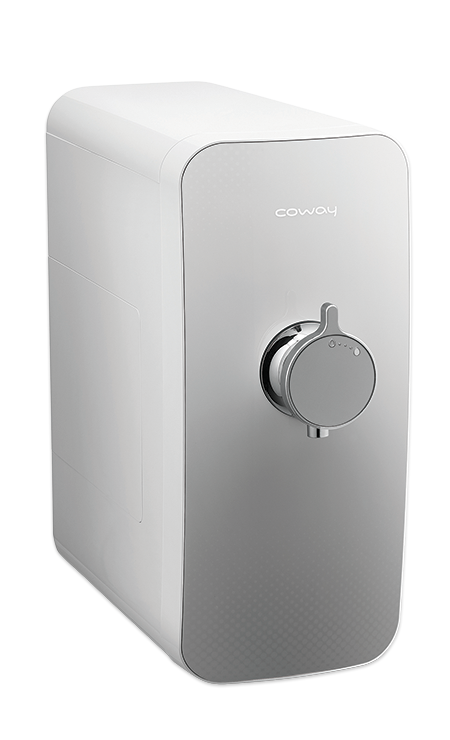 Non-Electrical
Operated entirely by water pressure so requires no electricity.
LIVE SIMPLE, LIVE HAPPILY
Simplifying Your Lifestyle.
​
SPEC & PRICE
All you need to know.
Power Consumption: N/A (No Electricity is Required)
Dimensions: 192mm (W), 430mm (D), 434mm (H)
Tank Capacity
Ambient Water: 3.5 Litres
RETAIL PRICE
RM 2,260
FREE 1-YEAR SERVICE FOR OUTRIGHT
*with 0% GST & SST
MONTHLY RENTAL
RM 66

*
FREE 5-YEAR SERVICES FOR RENTAL
*with 0% GST & SST
SPECIAL PROMO
RM 56

*
FREE 5-YEAR SERVICES FOR RENTAL
*with 0% GST & SST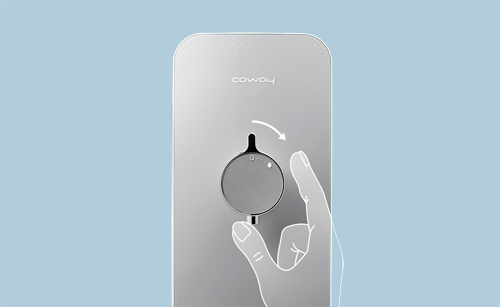 Easy to Operate
Inspired by the helm of ship, the design of one-twist extraction allows easy and continuous dispensing of water.

Airtight Tank
The separated airtight structure prevents secondary contamination inside the storage tank that is caused by foreign materials such as dusts, bugs and so forth.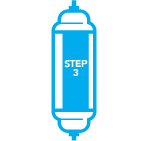 RO Membrane Filter
Removes water contaminants such as heavy metals, waterborne microorganisms, harmful organic chemicals, etc.
ORDER FORM
Fill up the online form below and we will get back to you soon