MATE P-350N (TANK-LESS)
The simplest way to get clean water.
Designed to satisfy your simple & modern needs.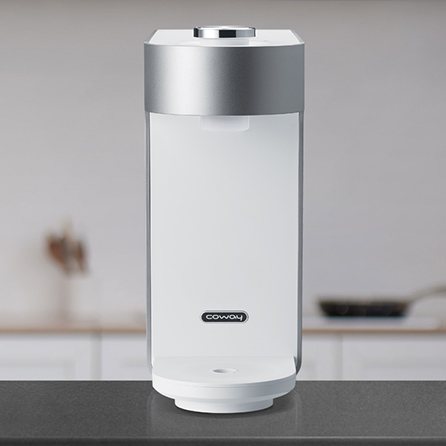 NO ELECTRICITY REQUIRED
Operates entirely by water pressure, electricity cost is no longer a burden for your clean water needs.​
TANK-LESS WATER PURIFIER
SPEC & PRICE
All you need to know.
​
Power Consumption : No Electric Power Required
​Dimension (W x D x H) : 130 x 402.7 x 308 mm
Tank Capacity: Direct Flow
Filtration Method:

Nanotrap™
60 Litre / Hour
Net Weight: 3.3 kg
Colour: Silver
RETAIL PRICE
RM 2,200
FREE 1-YEAR SERVICE FOR OUTRIGHT
*with 0% GST & SST
MONTHLY RENTAL
RM 65

*
FREE 5-YEAR SERVICES FOR RENTAL
*with 0% GST & SST
SPECIAL PROMO
RM 55

*
FREE 5-YEAR SERVICES FOR RENTAL
*with 0% GST & SST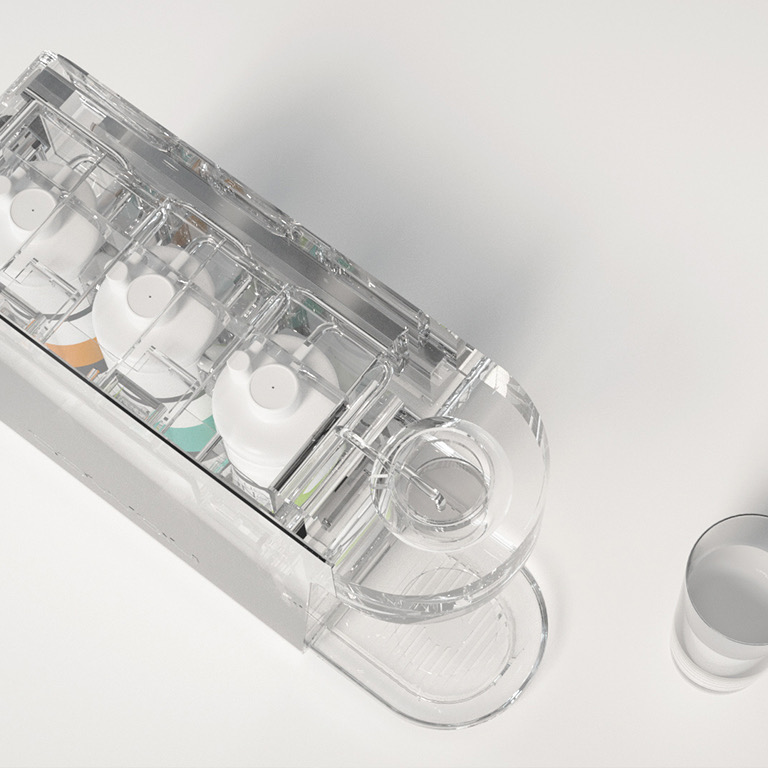 TANK LESS WATER PURIFIER
Clean water purified straight from the tap.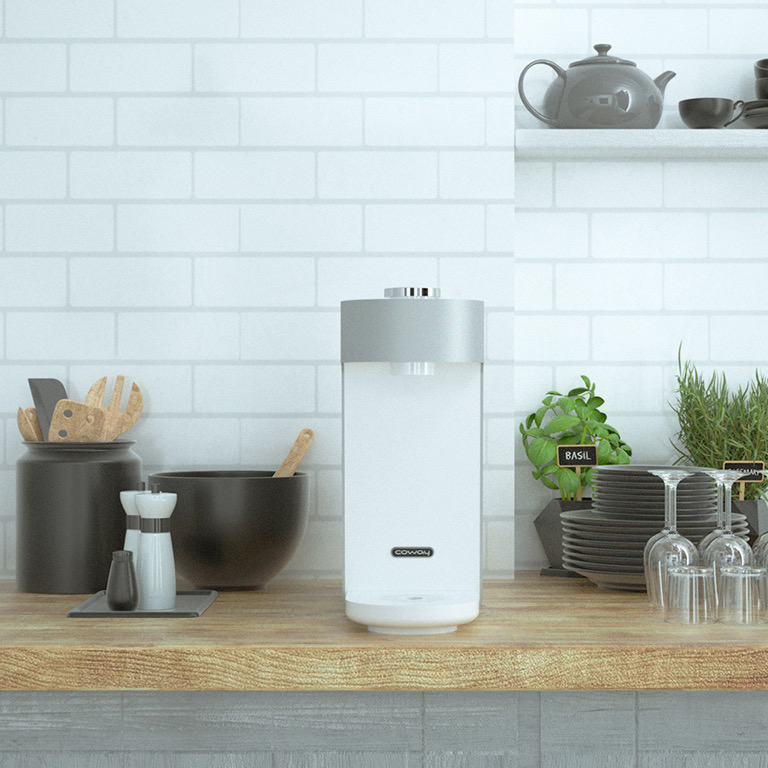 SPACE-SAVING DESIGN
Slim design that is suitable for all kinds of kitchen space.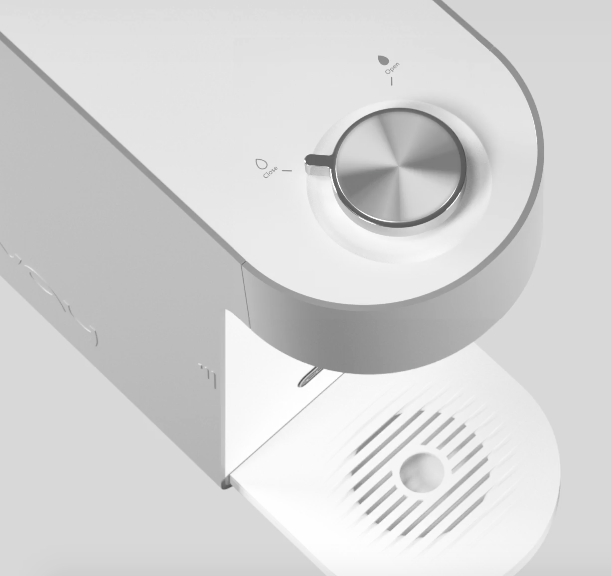 ONE TWIST EXTRACTION
Simply twist the knob to enjoy continuous ambient water.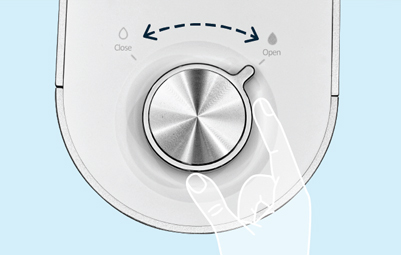 USER FRIENDLY KNOB
Get purified water with just a simple twist of knob.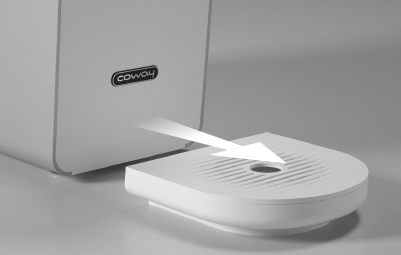 DETACHABLE TRAY
Detach the tray easily to fit tall containers.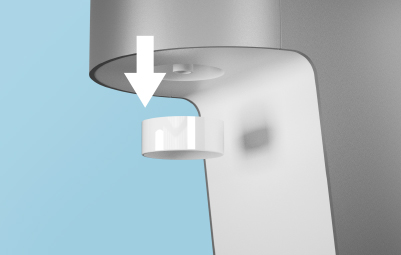 DETACHABLE FAUCET
Ease the cleaning process and ensure better sanitation.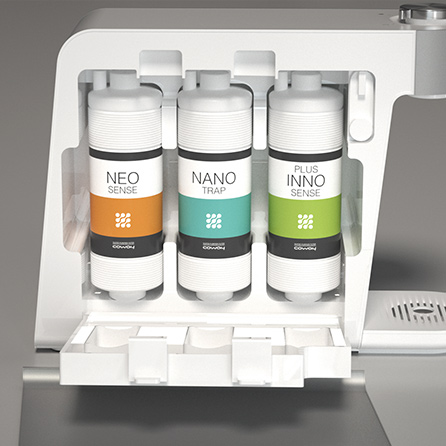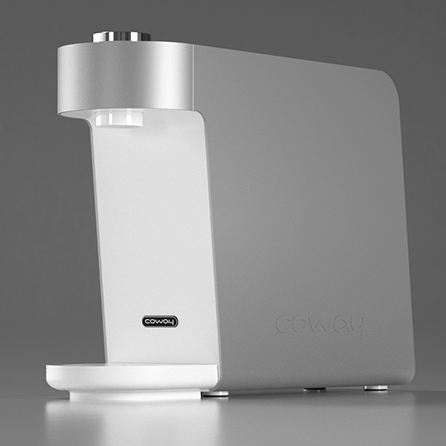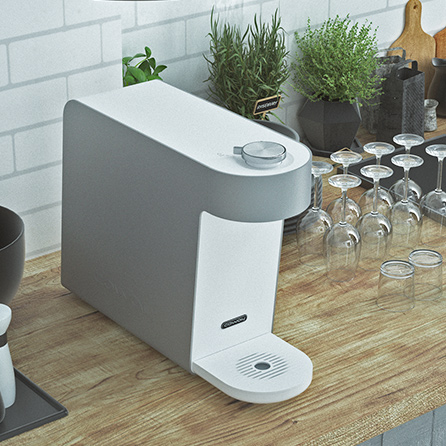 WHAT'S BEHIND THE PRODUCT


All filters are certified by WQA, Halal and NSF.

Neo-Sense Filter
(Plus Sediment + Pre-Carbon Filters)
Removes particulates, chlorine, volatile organic compounds (VOCs) and dissolves organic and inorganic impurities.

Nanotrap™ Filter
Reduces viruses and bacteria by using
electromagnetic forces.

Plus Inno-Sense Filter
(Post Carbon + Fine Filters)
Reduces odours and improves the taste of water.
ORDER FORM
Fill up the online form below and we will get back to you soon